COMPANY
ESTABLISHED IN 2011 - SERVING CUSTOMERS ACROSS MONTANA AND INTO CANADA
Mikel Siemens is the Managing Member of Core Water Consulting.  She was born and raised in the Flathead Valley and is continuing that tradition by raising her girls here to enjoy all that the valley has to offer.  Her passion for environmental processes stems from her parent's business experience.  She helped in the fabrication of concrete septic tanks while in grade school.  From that point, Mikel has viewed life through a "can do" attitude which is the basis of her consulting firm.
Living in the Last Best Place, we have a unique perspective on the importance of water in our heritage and our daily lives.  Combine that with the latest technology and you have a water consulting firm that finds the answers you need.
For four years, immediately after graduating from Montana Tech in Butte, Mikel worked for a hydrology & engineering company in Kalispell. Here she applied what she had learned in college to find solutions to the project's clients brought to her.
In 2011, Mikel saw an opportunity to start her own environmental consulting firm, initially the primary focus was based on water rights and wetlands. Core Water Consulting eventually absorbed the business assets of her previous employer.  Thus, grew the philosophy of assisting clients in navigating complex government regulation and permitting processes.  Creating practical goals for client projects, to achieve compliance, and relieve them from the excess of government regulations that appear to be obstacles to developmental goals.
Mikel has molded Core Water Consulting to specialize in working directly with clients while complementing other civil engineering projects. This means evaluating databases to find more information and history about properties and the water rights already issued in areas.  Stormwater, sanitation and other models and studies are developed to demonstrate the relationship of a water source to a property.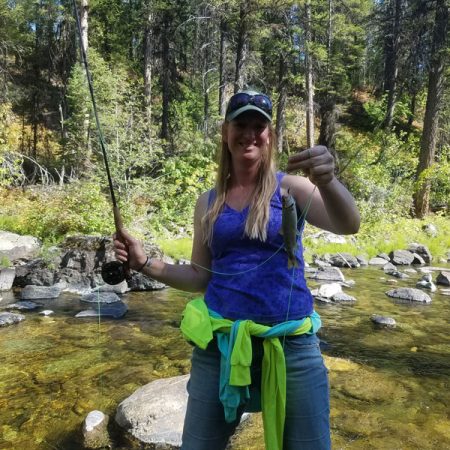 MIKEL SIEMENS
Owner & Consultant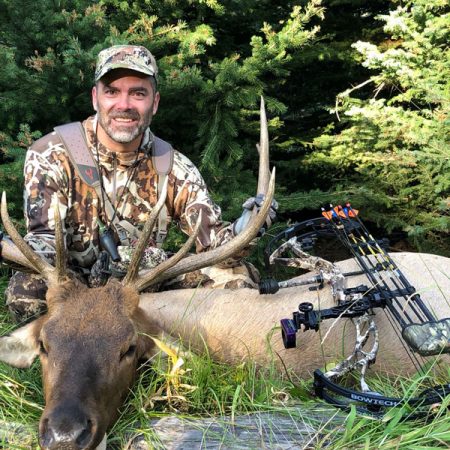 RAY HALLORAN
Consultant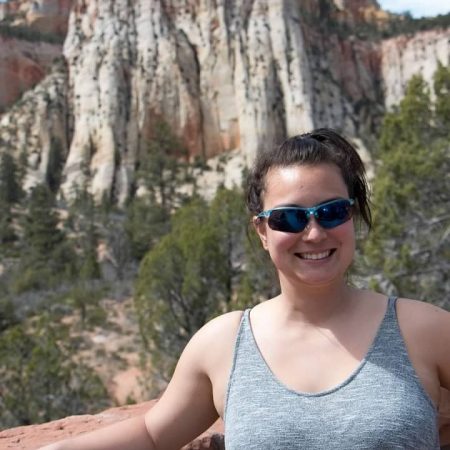 KARI PIPOLO
Bookkeeper